Original oil pastel postcards
The shown cards are just examples of cards that you can buy. Baukje makes these kind of cards as a preparation for her painting lessons and classes and as inspiration for larger paintings. Please contact Baukje Exler for if you're interested in these type cards.
Offers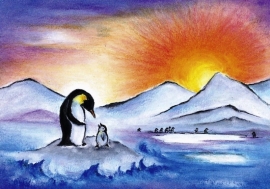 D1006 The penguin
€ 0,95
€ 0,65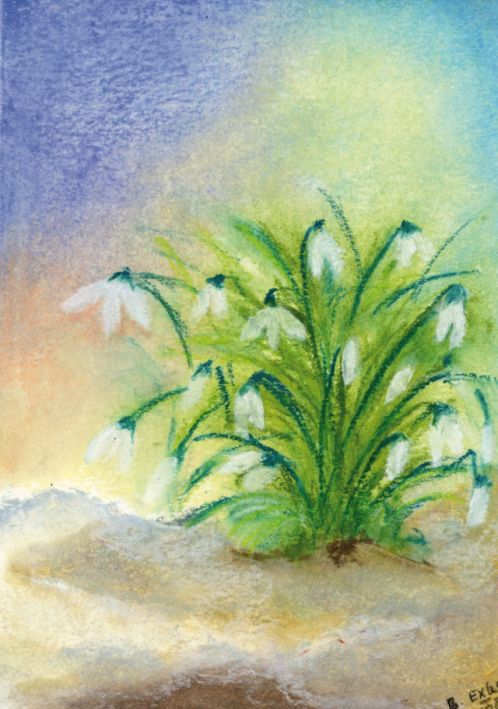 Shopping cart
No items in shopping cart.