Postcards
Have a look at > 90 different postards!
Have a look at all my postcards! You can find more than 90 personally designed unique and colourful postcards in this part of the webshop.
Consumer sale
In this webshop we sell to consumers. If you want to buy on behalf of a company or oganization please contact me at info@baukje-exler.com or via the contact form on my website: www.baukje-exler.com
Minimum order size
The minimum order size is € 12,50. Shipment of postcards and small (A4) posters within The Netherlands is for free. Shipment outside The Netherlands is based on the Post NL company pricing lists.
Payment
Paying is easy. You can use Ideal (Dutch customers only), Bancontact (Belgian customers only, Paypal, Visa and Mastercard. Please contact me at info@baukje-exler.com for any questions you may have.

Bring (more) colour into your life by buying my cards, posters and other small art presents.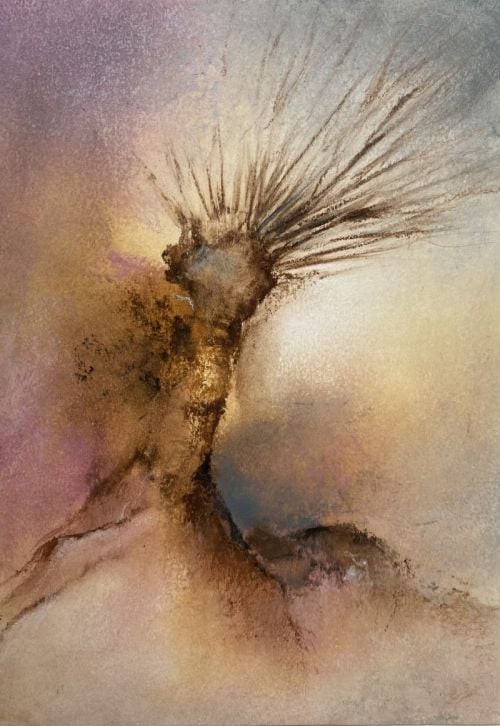 Shopping cart
No items in shopping cart.