Toverlux products
Toverlux brings together a collective of talented artists, who illuminate their illustrations with magical light to bring warmth and wonder into your home.
Toverlux, all artists and Baukje personally welcome you to explore the collection, which contains a variety of designs waiting to spark your imagination.
The wooden lamps and light bases are made with love and, in combination with magic pictures and light cards, perfect for children's rooms, yoga rooms, therapy rooms and the seasonal table or as atmospheric lighting in your own home.
Discover the new 'light products' in this webshop that Baukje introduced in her webshop in collaboration with Toverlux at the end of November 2023! Buy beautiful magic cards and light wishes and complete them with a lamp, window hanger or a light base with lid.
Experience the ever-changing beauty of nature and its seasons in Baukje's light products.
Visit the Toverlux website for products from other artists.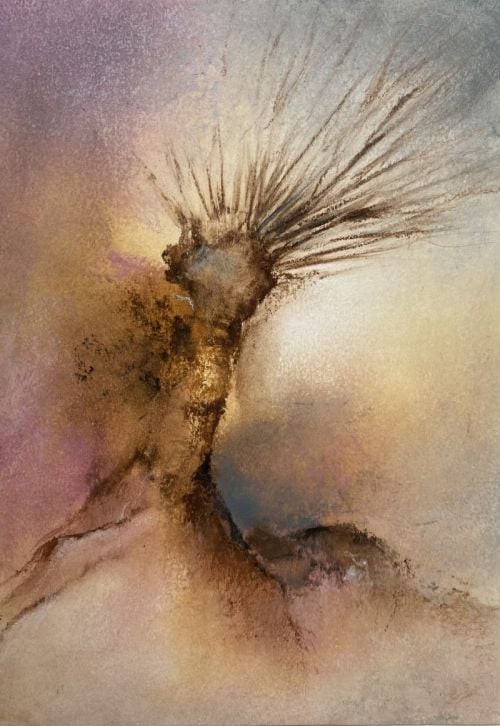 Shopping cart
No items in shopping cart.